Winter Crane-Winn, Clubs & Activities Editor
November 26, 2019
The creativity and innovation of two music teachers resulted in a trip to Orlando for themselves and their students.  On November 7th, Brandon Catt, Andrew Packer and 8 class members presented to educators...
Recent News Stories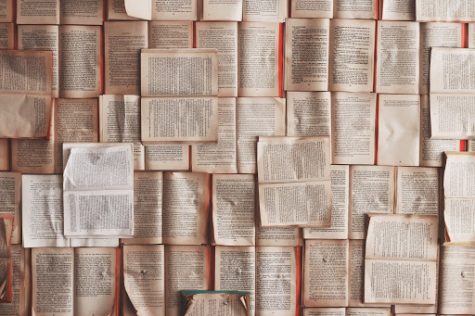 November 26, 2019
In an effort to combat a lack of interest in assigned reading, Glenbard East has been implementing new...
October 29, 2019
At last, students will be able to indulge in their favorite cravings here at Glenbard East.  It...
October 29, 2019
College Board now has students register for their AP exams in the fall in hopes of increasing AP exam...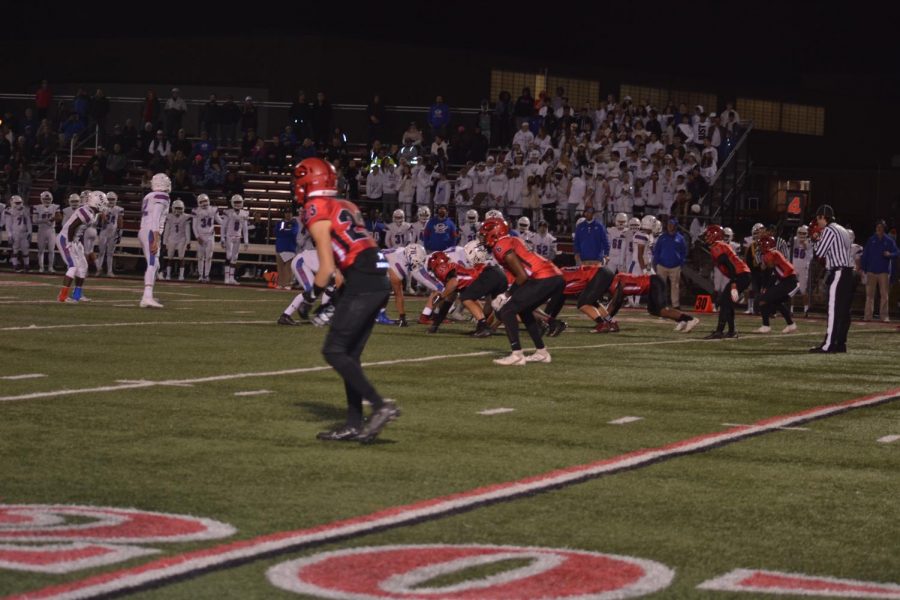 Jenicel Carmona, Editor-in-Chief
October 28, 2019
In the fall of 1974, Glenbard East's varsity football team struggled through their season as they suffered a total of 8 losses. The opening game against then arch rivals Glenbard South was the only game...
Sofi Orozco, Sports Editor
October 27, 2019
The football team has once again made it to playoffs, and excitement fills the student body as this is the second year in a row that the varsity team has had the opportunity.  Last year, students...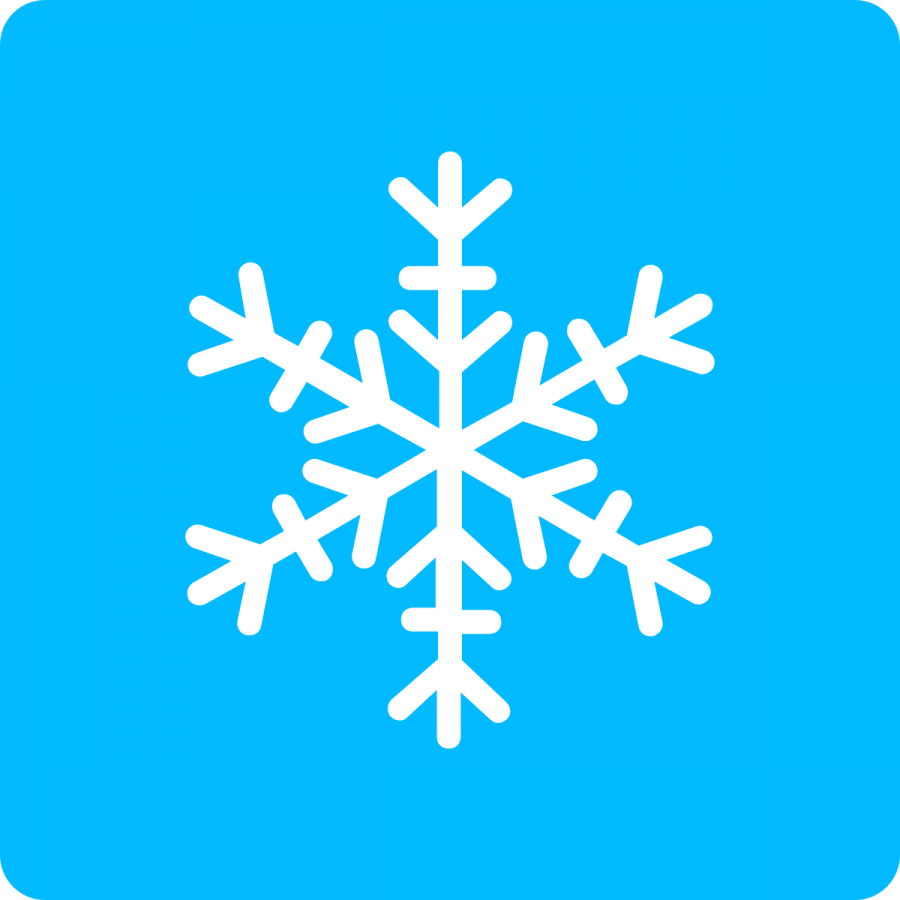 Sophie Pieta, Crowd Surfing Editor
December 10, 2019
Follow this link to the survey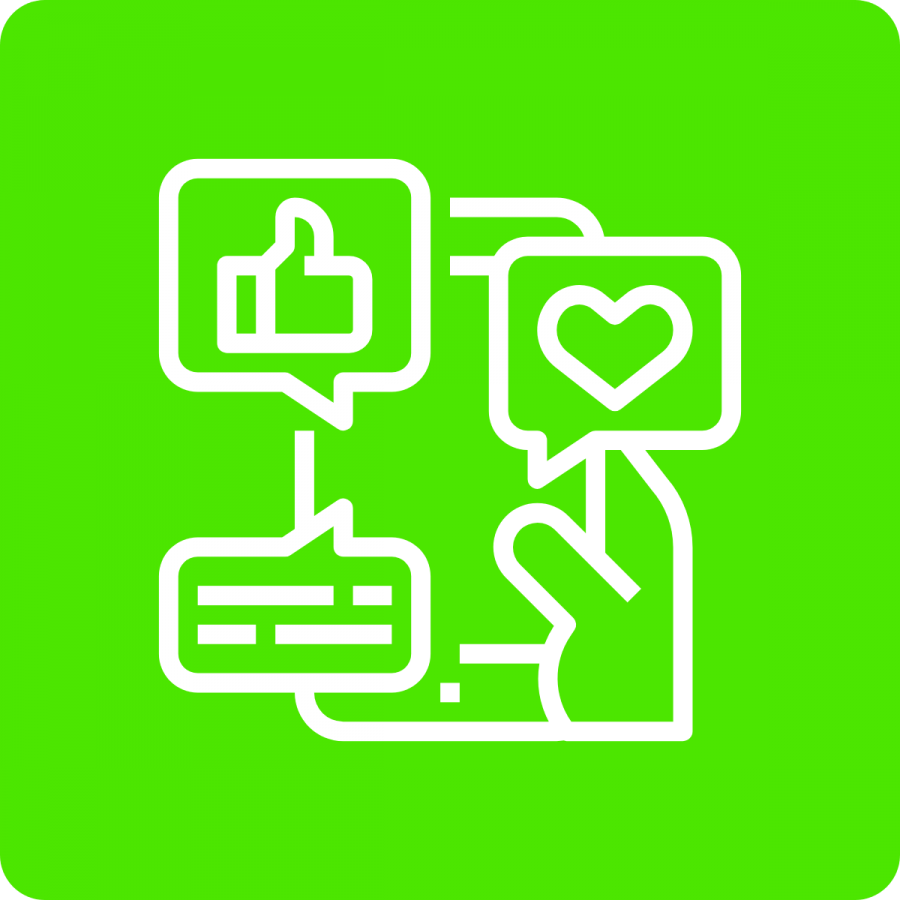 Sophie Pieta, Crowd Surfing Editor
December 10, 2019
Follow the link to the survey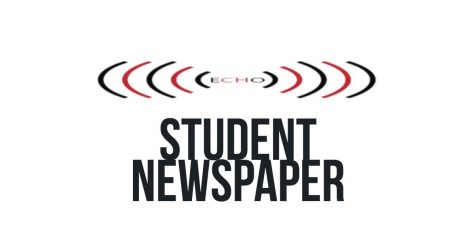 October 29, 2019