Red Flags of the Echo office
The Echo office is tucked away at the end of the third floor english hallway. When you walk in it looks like a strange capsule of many decades that none of us Gen Z'ers could ever understand. There are stacks upon stacks of old newspapers, a record player, and many broken items. So as a little get-to-know you, here are the most important, confusing, and worrisome parts of the office we all call home.
15:
Pick Up/Drop Off Forms from the 2019 field trip that are still on the door.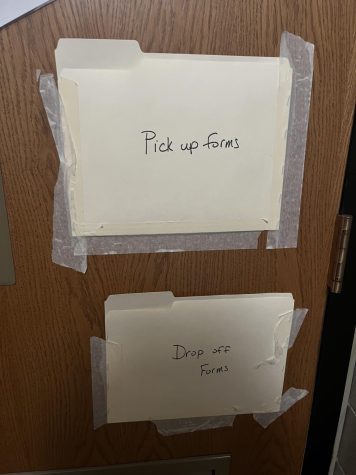 14:
Stacks and cases of very old newspapers. This one at least makes sense.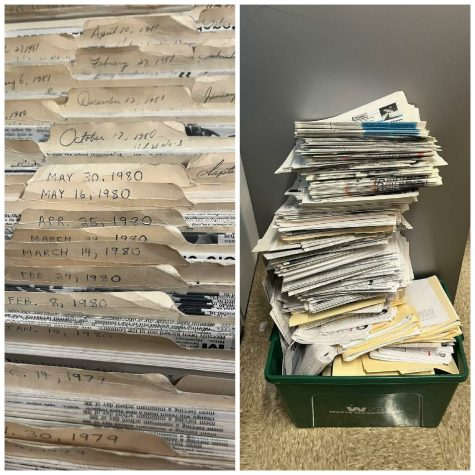 13:
Broken (and fixed) clay sign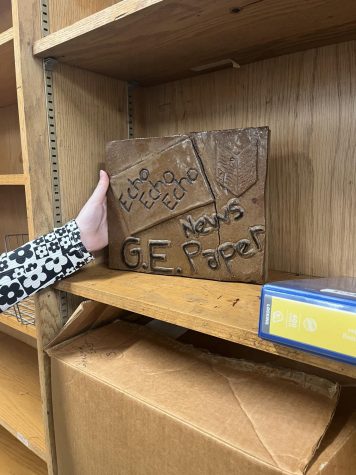 12:
A radio/record player without any records to play :'(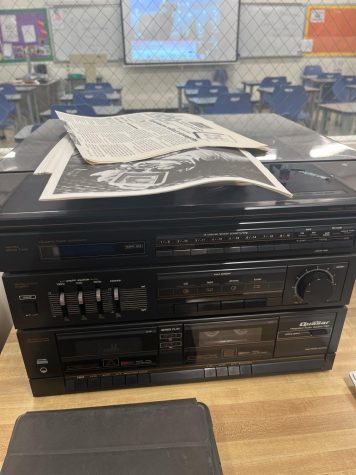 11:
The duct tape Echo sign that has stayed up for years out of pure spite.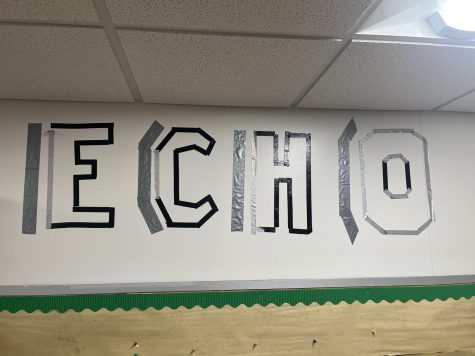 10:
The broken clock. Picture taken at 3:30.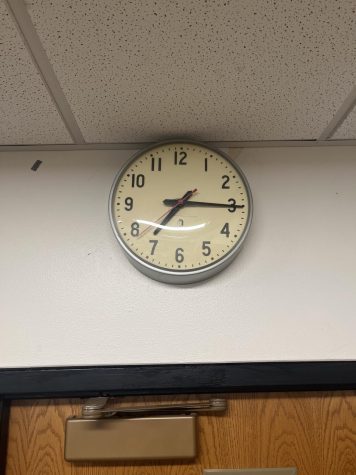 9:
Staff always on their phones (including an Android)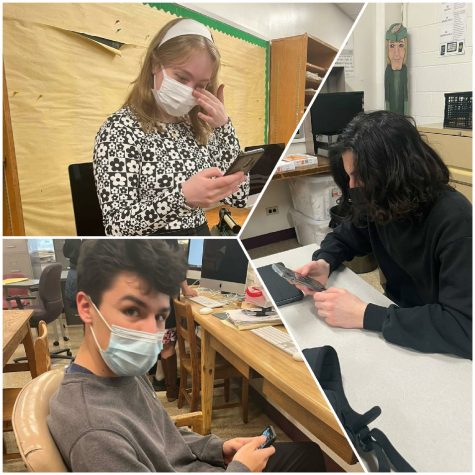 8:
Concerning table scribbles (2 of many).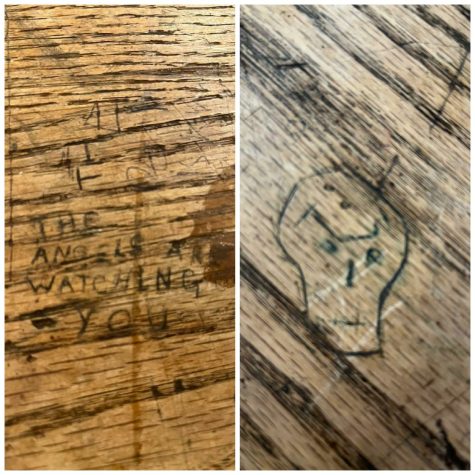 7:
This horrid looking "computer".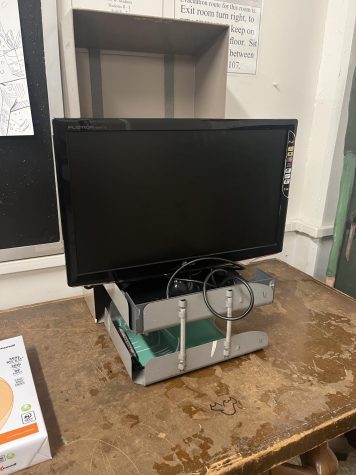 6:
Broken shelves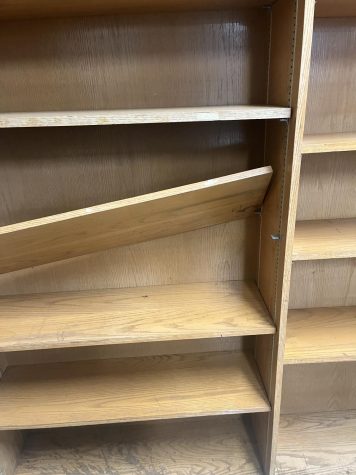 5:
~Quirky~, mismatched and broken chairs that look like they were each pulled from a different dumpster.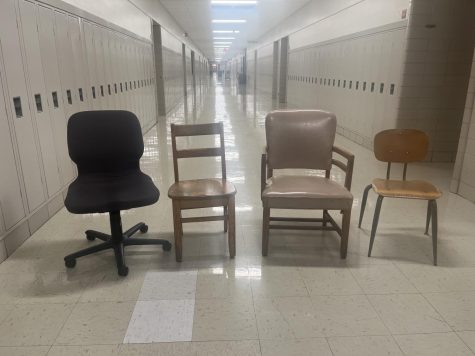 4:
Cupid painting cutout from a 2018 Valentine's Day fundraiser.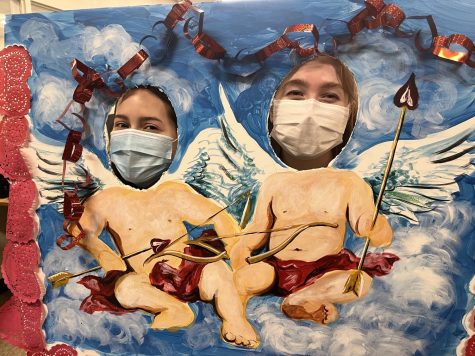 3:
The mysterious locked closet.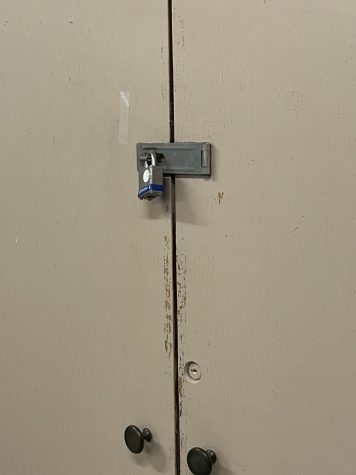 2:
The "I AM RESPONSIBLE FOR MY ACTIONS" sign constantly keeping us in check.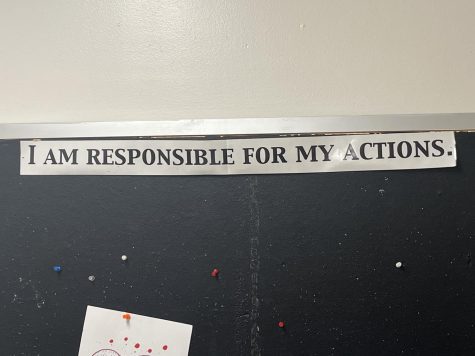 Honorable mentions:
An awards case that hasn't been added to in a decade! (feat. Get Er Done shirt)
The bloody ram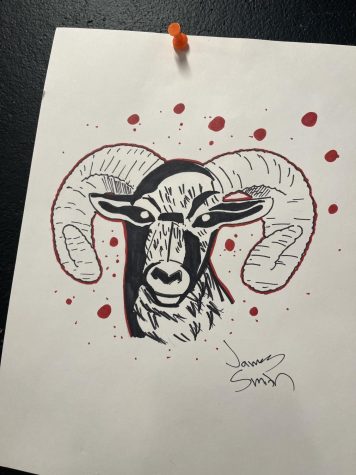 1:
Him. (A Robin Hood cutout that was intended to be thrown away after a theater production about 10 years ago, but—wrongfully—saved by Mr. Hultgren.)